| | |
| --- | --- |
| ÖSTERREICH | AUSTRIA |
| Bundesland: Steiermark | Styria |
| Bezirk: Murau | |
map →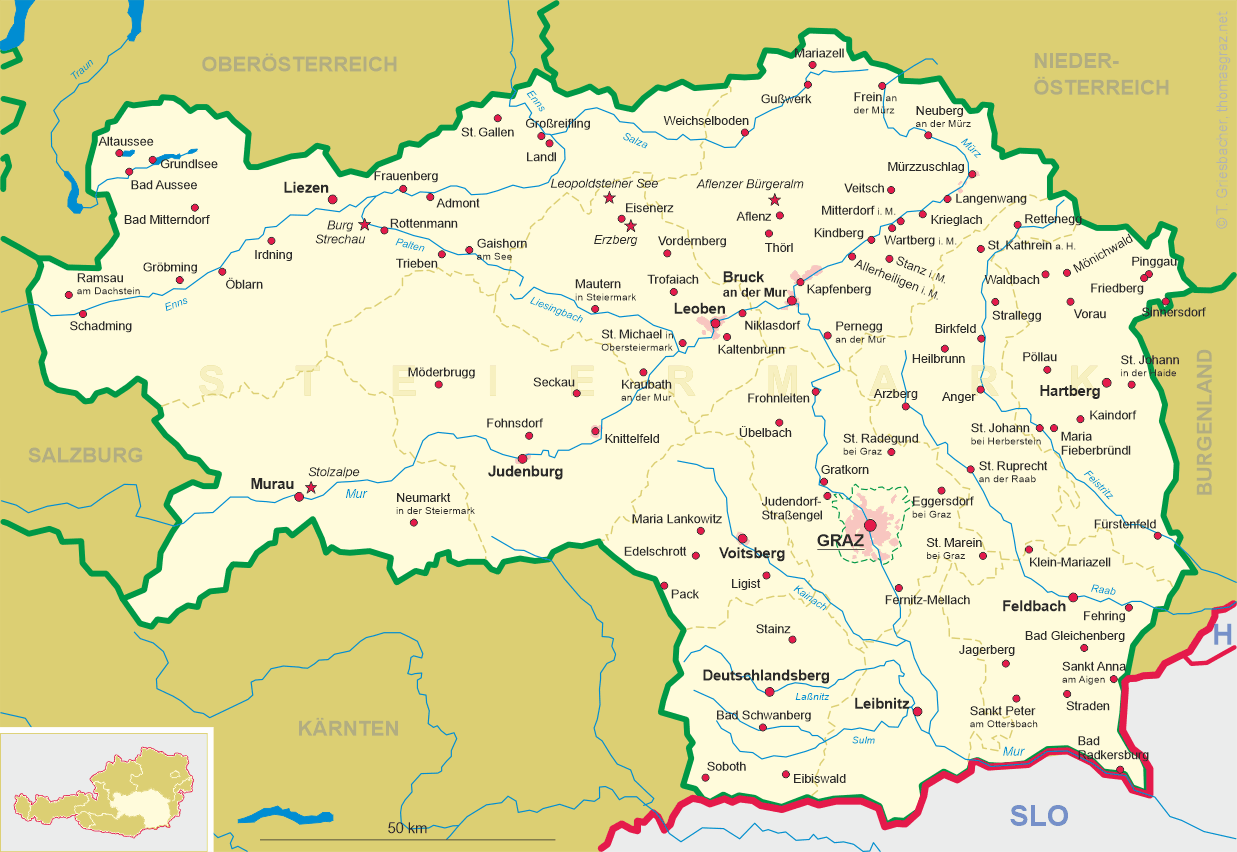 Stolzalpe
• lt: Štolcalpė
• ru: Штольцальпе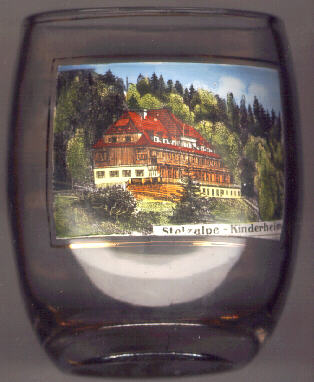 Stolzalpe, an elevated mountain area at an elevation of about 1,800 m north of the valley of the river Mur, is well-known for its sunny climate. Stolzalpe has a population of about 500 (2008). On 1&nbspp;January 015, the formerly independent municipaliy of Stolzalpe was incorporated into the municipality of Murau.
From the second half of the 19th century, tuberculosis became a major problem for public health care. Heliotherapy, the use of sunlight for the therapy of tuberculosis, was already known in ancient times, but later was forgotten and was only rediscovered during the 19th century. The success of the centres for heliotherapy in Switzerland (Arosa, Davos) also sparked the idea to open such a centre on the Stolzalpe in the municipality Stallbaum. From 1916 to 1919 the first road was built and in 1920 the first sanatorium for children was opened. In 1939 the name of the municipality was officially changed from Stallbaum to Stolzalpe. During the 1950s, new antibiotics, the sulfonamides, improved the therapy of tuberculosis so that the hospital could be used for other treatments. Today the centre is used as an orthopaedic hospital.
The picture on the glass shows the second building of the

Kinderheim, the sanatorium for children. The building was erected 1923–1924 and originally was used for the treatment of adult tuberculosis patients. When the Kurhaus was completed in 1929, this building was used for children together with the old children's sanatorium. The first sanatorium [not shown on the glass] burnt down in 1942 and was replaced by a modern hospital building in 1953.

---