| | |
| --- | --- |
| DEUTSCHLAND | GERMANY |
| Bundesland: Niedersachsen | Lower Saxony |
| Landkreis: Heidekreis | |
map →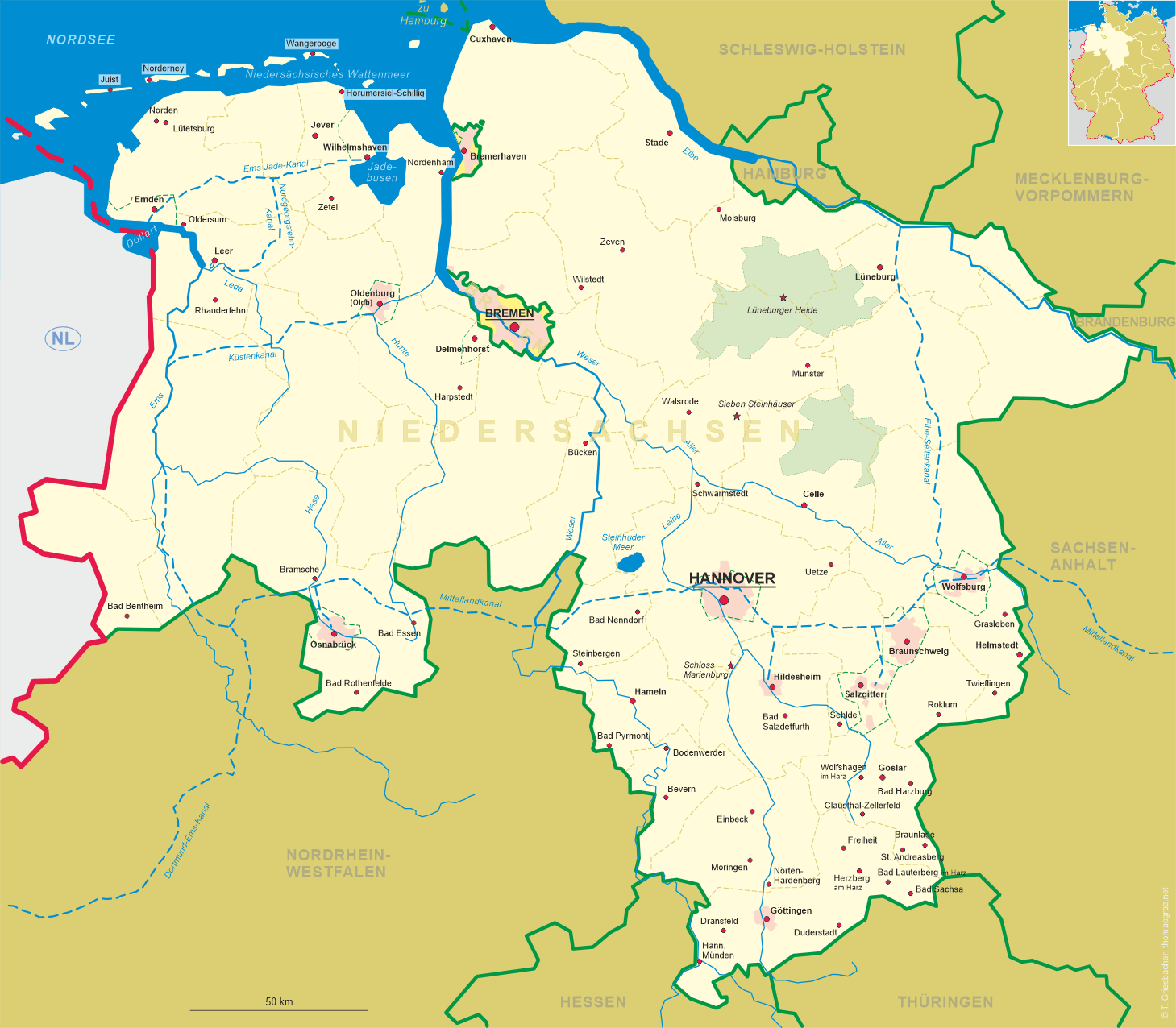 Schwarmstedt
• ru, uk: Швармштедт
• mk, sr: Швармштет
• bg: Швармщет
Schwarmstedt is situated at an elevation of 26 m at the river Leine in the south of the district Heidekreis of Germany's state of Niedersachsen (Loxer Saxony). The municipality has a population of about 5,800 (2020).
Swarmstede was first mentioned in a written document dating from around 1150. It is assumed that the area came in possession of the duchy of Braunschweig-Lüneburg towards the end of the 14th century. During its early development it was the village church that served as an ecclesiastical centre for the region. Later on, the river Leine becam important as a tradig route. The railway line from Celle via Schwarmstedt to Wahnebergen and Verden (Aller) was built from 1903 until 1905 as a branch line of the railroad from Hannover to Walsrode, which had been built in 1885–1890. The neighbouring communities of Bothmer and Grindau were merged into the municipality in 1974. At the same time, Schwarmstedt became the administrative seat of the Samtgemeinde (collective municipality) Schwarmstedt, which also includes the municipalities Buchholz, Essel, Gilten and Lindwedel.
The top picture on glass no. 4022 [left] shows a view of

Bahnhofstraße (Station Street).
The

church of Sankt Laurentius [bottom left picture: background left] was built around 1510. Its tower was rebuilt in the early 17th century.
The bottom right picture shows a view of the river

Leine.
[https://de.wikipedia.org/wiki/Schwarmstedt; https://de.wikipedia.org/wiki/Samtgemeinde_Schwarmstedt; https://de.wikipedia.org/wiki/Heidebahn]

---