| | |
| --- | --- |
| DEUTSCHLAND | GERMANY |
| Bundesland: Baden-Württemberg | |
| Regierungsbezirk: Stuttgart | |
| Landkreis: Esslingen | |
map →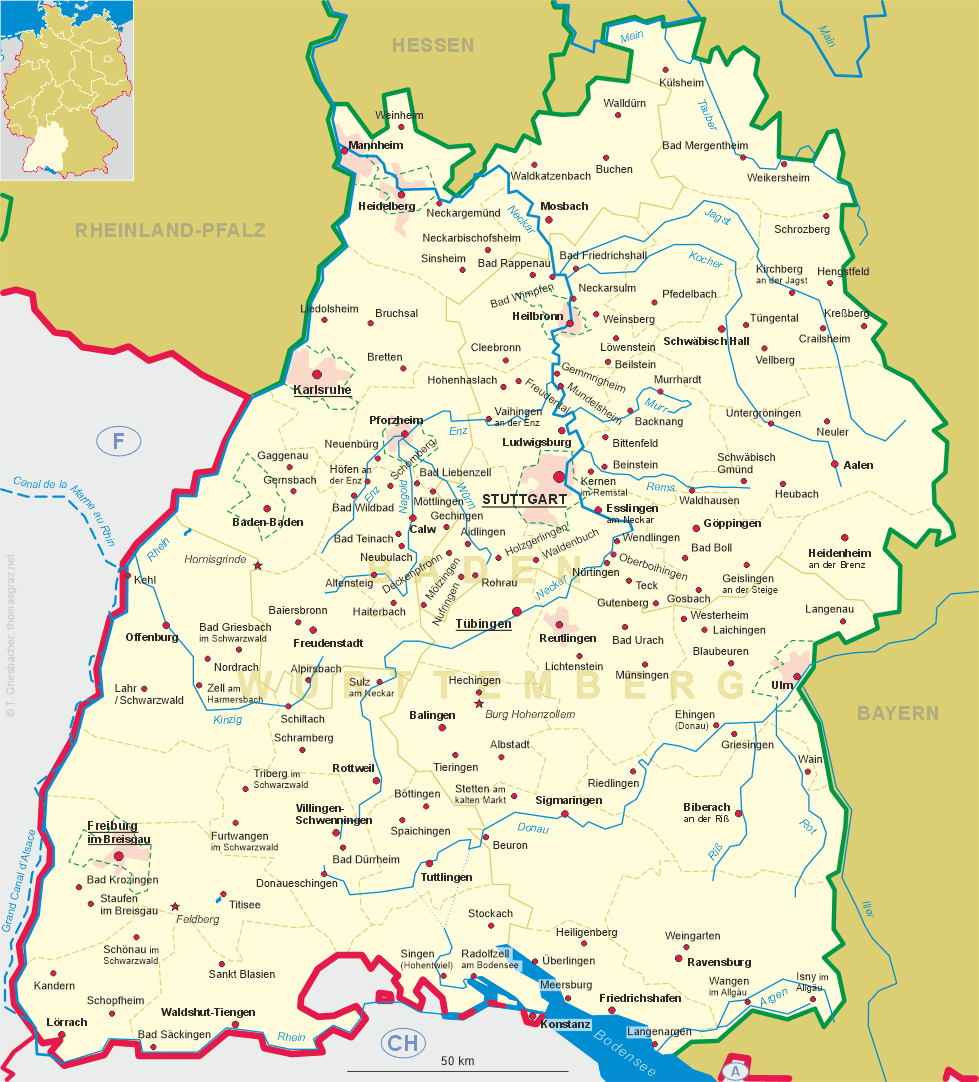 Oberboihingen
• uk: Обербойгінген
• ru: Обербойхинген
• sr: Обербојинген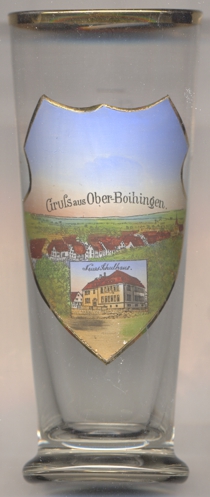 Oberboihingen is situated at an elevation of 276 m on the right bank of the river Neckar, about 20 km southeast of Stuttgart and about 12 km south of the district town, Esslingen am Neckar. The municipality has a population of about 5,600 (2020).
It has not yet been clarified whether Oberboihingen was an independent foundation or a founded from Unterboihingen (located less than 3 km to the southwest and today part of Wendlingen am Neckar). The oldest known documentary mentions refer to the Lords of Buggingen, who donated land to the monasteries of Hirsau and Salem in the 12th and 13th centuries. The place itself appears for the first time in 1229 as Bogingin in documents. Originally, Boihingen was owned by the Dukes of Teck, who ceded the area to the Counts of Württemberg in 1299. A division into Ober- and Unterboihingen has been documented since 1357. Since the 14th century Boihingen belonged to the Württemberg district of Nürtingen and remained there until the administrative reform of the districts in Baden-Württemberg in 1973, when most parts of the former district Nürtingen were incorporated into the district Esslingen.
The small inset picture on glass no. 4092 [left] shows a view of the

'new school building', today of course known as the 'old school building'. The buildung was inaugurated on 27 September 1911 and was intended to remedy the lack of space, as the original school building, opened in 1842, had become to small. However, in the years after World War II also this school building became to small so that a new school was built in 1971.

[https://de.wikipedia.org/wiki/Oberboihingen; https://de.wikipedia.org/wiki/Landkreis_Esslingen]

---