| | |
| --- | --- |
| DEUTSCHLAND | GERMANY |
| Bundesland: Baden-Württemberg | |
| Regierungsbezirk: Stuttgart | |
| Landkreis: Ostalbkreis | |
map →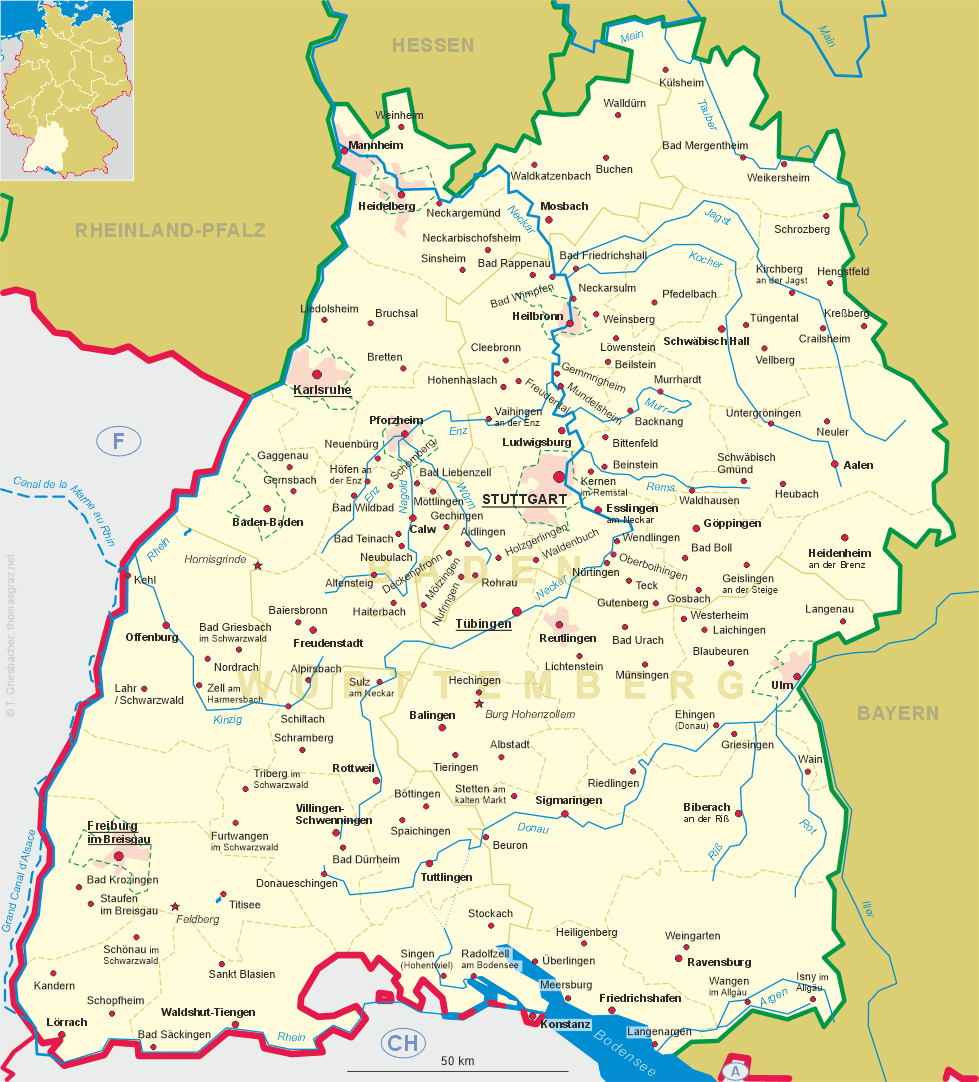 Neuler
• ru, uk: Нойлер
• sr: Нојлер
Neuler is situated at an elevation of 518 m on a ridge between the rivers Kocher and Jagst about 7 km southwest of Ellwangen and about 10 km north of Aalen, the administratie centre of the district Ostalbkreis. The municipality has a population of about 3,200 (2020).
The earliest known mention of Neuler in a written document dates from 1113. Until 1803 it belinged to the territories of the prince-provost of Ellwangen. Following the secularisation of the ecclesiastical territories in Germany in 1803, these territories, and with it Neuler, became part of the Electorate (1806 Kongdom) of Württemberg. Neuler became part of the district Ellwangen. In 1938 it became part of the district Aalen, which in 1973 was merged with most parts of the former district Schwäbisch Gmünd and small parts of the former districts Crailsheim and Backnang to become the new district Ostalbkreis.
The Catholic

parish church Sankt Benedikt [background centre] was built in Baroque style in 1746 in place of an older, Gothic church.

[https://de.wikipedia.org/wiki/Neuler; https://www.schwaebischealb.de/attraktionen/katholische-pfarrkirche-st.-benedikt]

---