| | |
| --- | --- |
| ÖSTERREICH | AUSTRIA |
| Bundesland: Niederösterreich | Lower Austria |
| Bezirk: Sankt Pölten | |
map →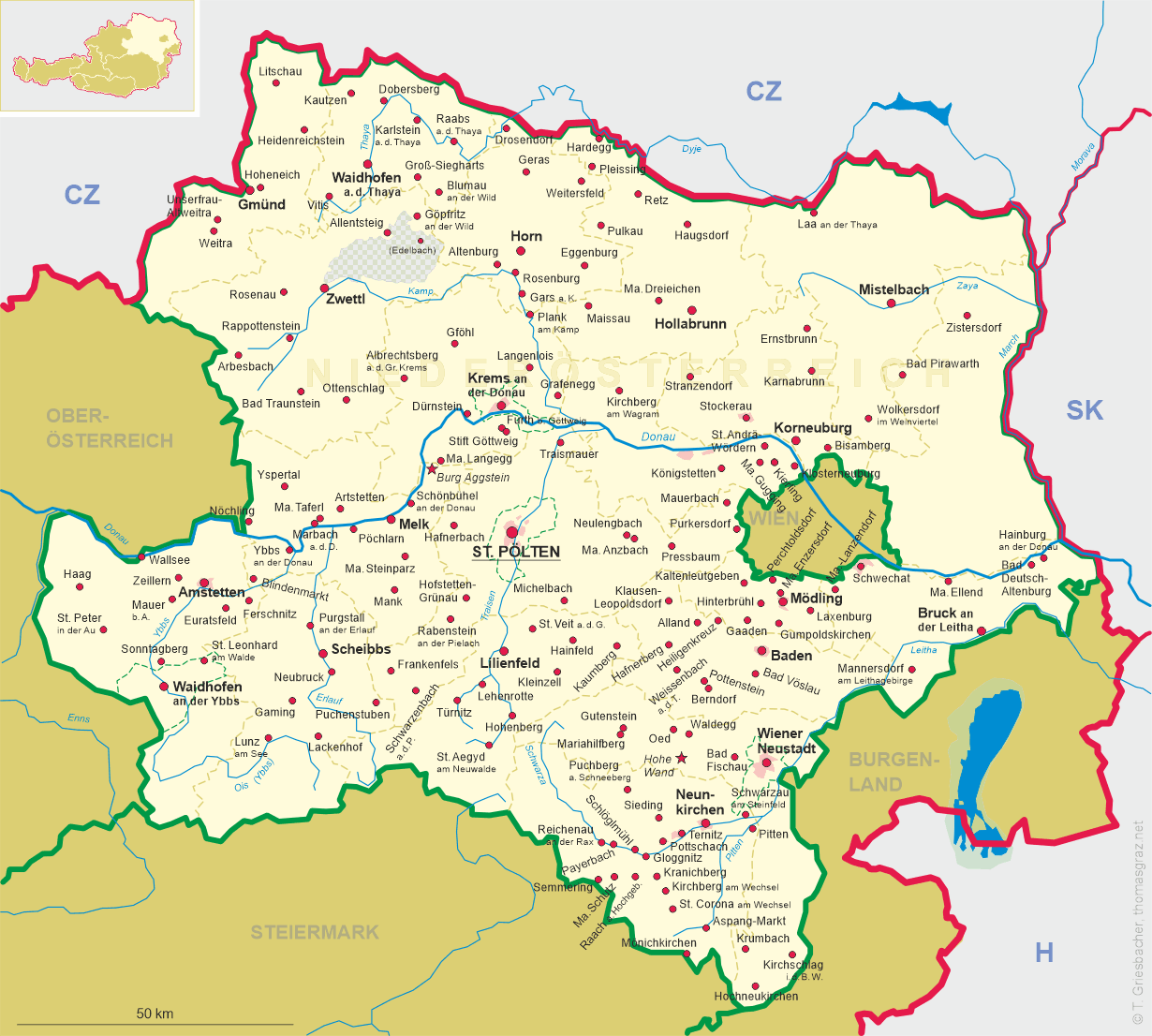 Purkersdorf
• lt: Purkersdorfas
• ru: Пуркерсдорф
The summer holday resort and residential district Purkersdorf is situated at an elevation of 246 m in the valley of the river Wien west of Vienna. The first mentioning in a document dates from 1130 (Purchartesdorf). The village was destroyed by the Turks in 1683. The plague of 1713 killed 80% of the population of that time. In 1930 Purkersdorf received the status of a market town. Between 1938 and 1954 Purkersdorf was part of Vienna (Groß-Wien, Greater Vienna, 14th district, Penzing). Since 1966 Purkersdorf has the status of a town.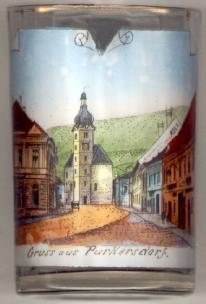 The Gothic and Baroque

parish church Sankt Jakobus der Ältere (St. James the Greater) goes back to a church of the 12th century. The parish was first mentioned in 1349. Since 1727 it is a pilgrimage church, known in the 18th and 19th century as Maria Purkersdorf.

---