| | |
| --- | --- |
| ČESKÁ REPUBLIKA | CZECH REPUBLIC |
| Ústecký kraj | Ústí nad Labem region |
| Okres: Louny | |
map →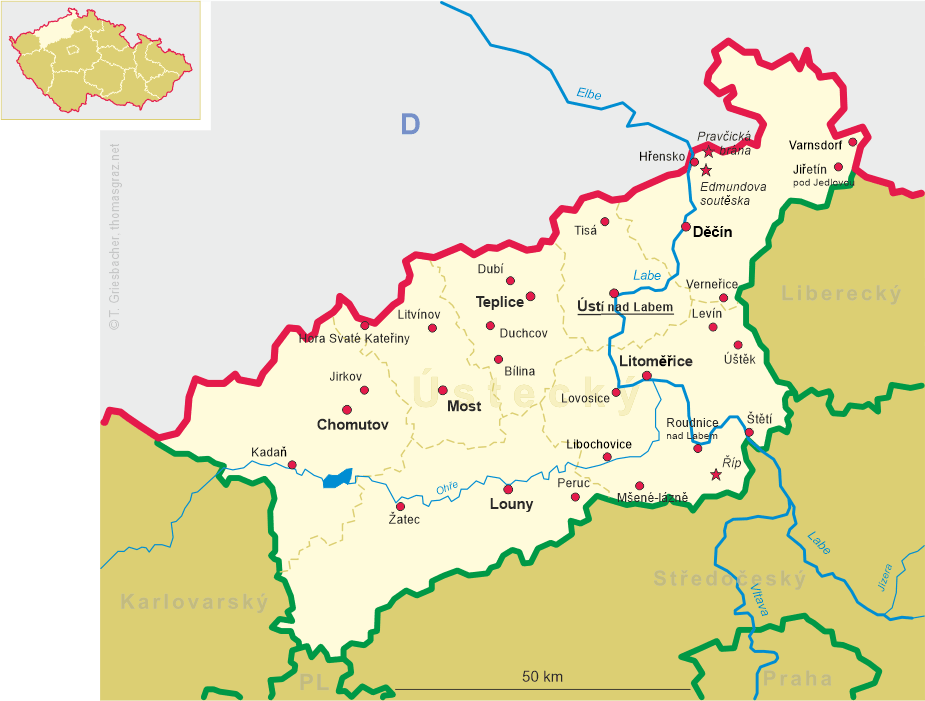 Peruc
• de: Perutz
• sr: Перуц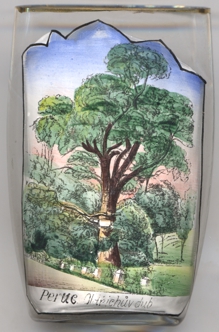 Peruc (German: Perutz) is situated at an elevation of 335 m on an elevated plain above the valley of the stream Děbeřský potok, about 12 km east of the district town Louny and about 35 km southwest of the regional capital, Ústí nad Labem. The municipality has a population of about 2,300 (2021).
According to old traditions, Peruc was the scene of the romance of Prince Oldřich (1012 duke of Bohemia, d. 1034) with the peasant daughter Božena, from which his son Břetislav I emerged. The first written document that mentions the place dates from 1170. Until the Hussite wars (1419–1436) the place belonged to the Premonstratensian monastery of Strahov (today in the Hradčany district of Prague). Subsequently, secular owners changed frequently. In 1814 it was acquired by the Thun and Hohenstein noble family. These remained owners of the castle until the expropriation in 1945. The castle estate then belonged to the People's Committee of the Louny district until 1963 and was then transferred to the State Museums in Prague. In 1994 the municipality became the owner of the castle. Since 2006, Peruc has the status of a minor town (městys).
The

Oldřich oak [left, no. 4238], like the Božena spring next to it, by popular belief are reminders of the legendary romance of Duke Oldřich of Bohemia and the peasant daughter Božena who became his second wife and mother of his son and successor as duke of Bohemia, Břetislav I. The oak is believed to be about 1000 years old. At its foot it has a circumference of 9.7 metres, i.e. a diameter of 3 metres.

[https://de.wikipedia.org/wiki/Peruc; https://de.wikipedia.org/wiki/Old%C5%99ich]

---