| | |
| --- | --- |
| ČESKÁ REPUBLIKA | CZECH REPUBLIC |
| Ústecký kraj | Ústí nad Labem region |
| Okres: Litoměřice | |
map →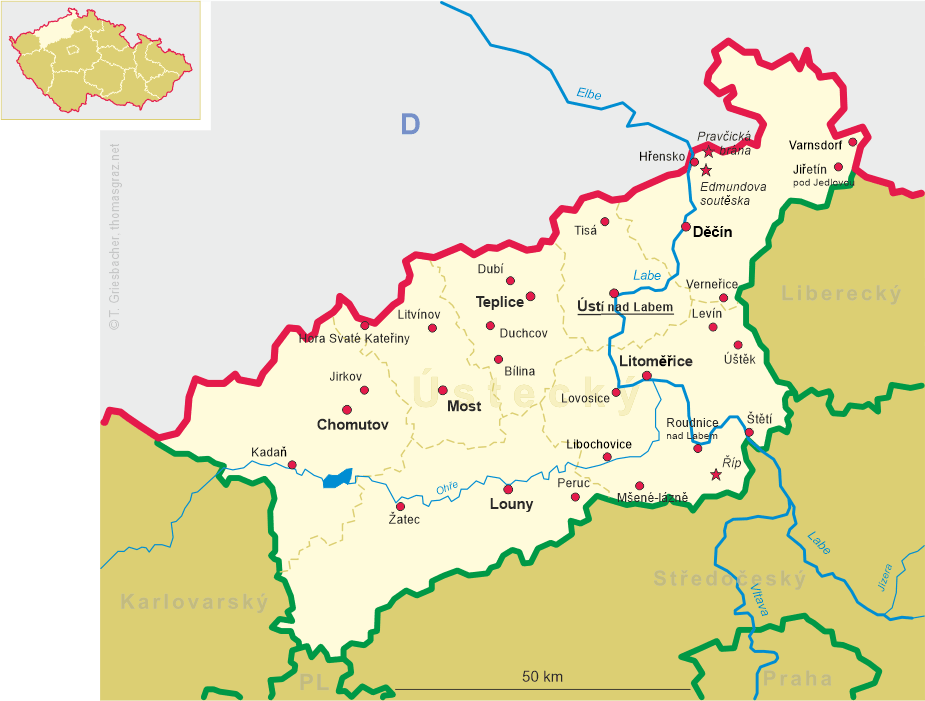 Lovosice
• de: Lobositz
• lt: Lovosicės
• ru, sr: Ловосице
• uk: Ловосіце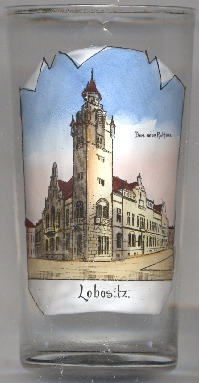 Lovosice (German: Lobositz) is situated at an elevation of 151 m on the left bank of the river Labe (Elbe) at the foot of the Lovoš mountain, about 6 km southwest of Litoměřice and about 16 km south of the district town Ústí nad Labem. The municipality has a population of about 8,700 (2021).
The oldest archaeological finds indicating human presence in the area date from the Protohistic period and the Bronz and Iron Ages. The oldest known written document mentioning the place dates from 1143 when the village was donated to the Strahov monastery (today in Prague). In 1600 it obtained the privileges of a town. The Battle of Lobositz (1756) was one of the major battles between Prussia and Austria during the opening Third Silesian War and the wider Seven Years' War (1756–176). The opening of the railroad between Aussig (Ústí nad Labem) and Prague (1850) supported the industrialization of the town and accelerated its development. During World War II, due to the Munich Agreement, Lovosice fell within the German occupation zone, commonly called Sudetenland. After the war, the German population was expelled.
The

former town hall [left, no. 4316] was built in the Art Nouveau style in 1906–1907. Hence, it is labeled on the glass in German Das neue Rathaus ('the new town hall'). Today it serves as a library and tourist information office.

[https://de.wikipedia.org/wiki/Lovosice, https://en.wikipedia.org/wiki/Lovosice]

---