| | |
| --- | --- |
| DEUTSCHLAND | GERMANY |
| Bundesland: Niedersachsen | Lower Saxony |
| Landkreis: Rotenburg (Wümme) | |
map →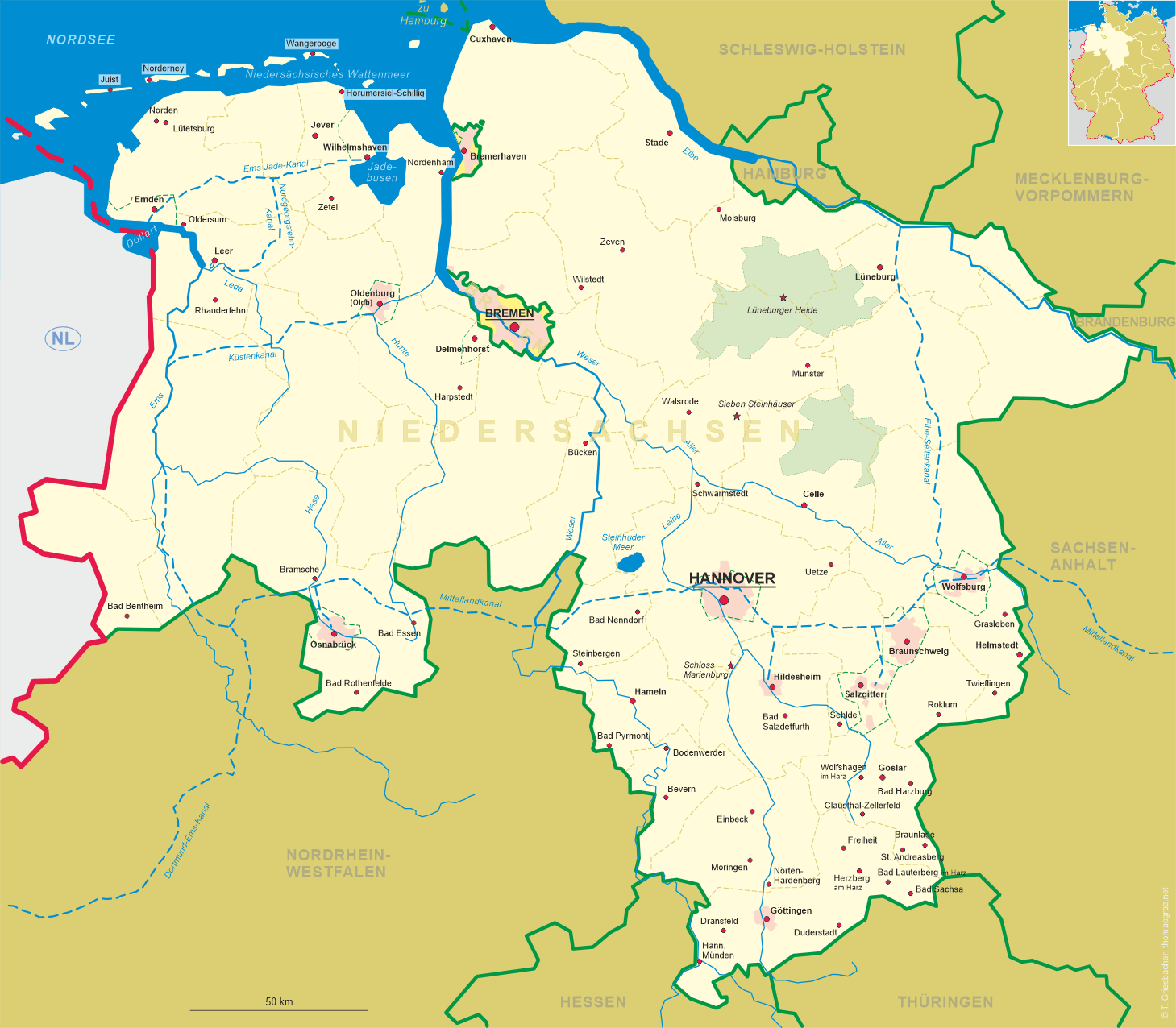 Wilstedt
• ru: Вильштедт
• mk, sr: Вилштет
• uk: Вільштедт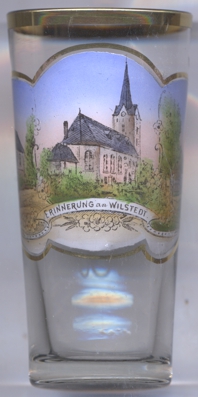 Wilstedt is situated at an elevation of 15 m in the district Rotenburg (Wümme) of Germany's state of Lower Saxony, about 23 km northwest of the district town Rotenburg, about 23 km northeast of Bremen and about 100 km; northwest of Hannover. Themunicipality of Wilstedt has a population of about 1,800 (2022) and is part of the collective municipality Tarmstedt.
The oldest known written document that mentions Wilstedt is dated to AD 860, another document mentions it in 1124. Wilstedt then belonged to the Prince-Archbishopric of Bremen, established in 1180. In 1648 the Prince-Archbishopric was transformed into the Duchy of Bremen, which was first ruled in personal union by the Swedish Crown, and from 1715 on by the Hanoverian Crown.
The

church of St. Peter (Sankt-Petri-Kirche) [left, no. 4400] goes back to a Romanesque church that had been built around 1060. At the time, that church belonged to the bishopric of Verden. Parts of the west tower still date from that period. In 1721 the nave was demolished because it had fallen into decay. The current, Baroque hall church was built in 1722.

[https://de.wikipedia.org/wiki/Wilstedt, https://en.wikipedia.org/wiki/Wilstedt; https://de.wikipedia.org/wiki/St.-Petri-Kirche_(Wilstedt)]

---