If you came to this page directly and do not see a navigation frame on top, please go to the home page.
| | |
| --- | --- |
| ROMÂNIA | ROMANIA |
| județ Timiș | Timiș County |
map →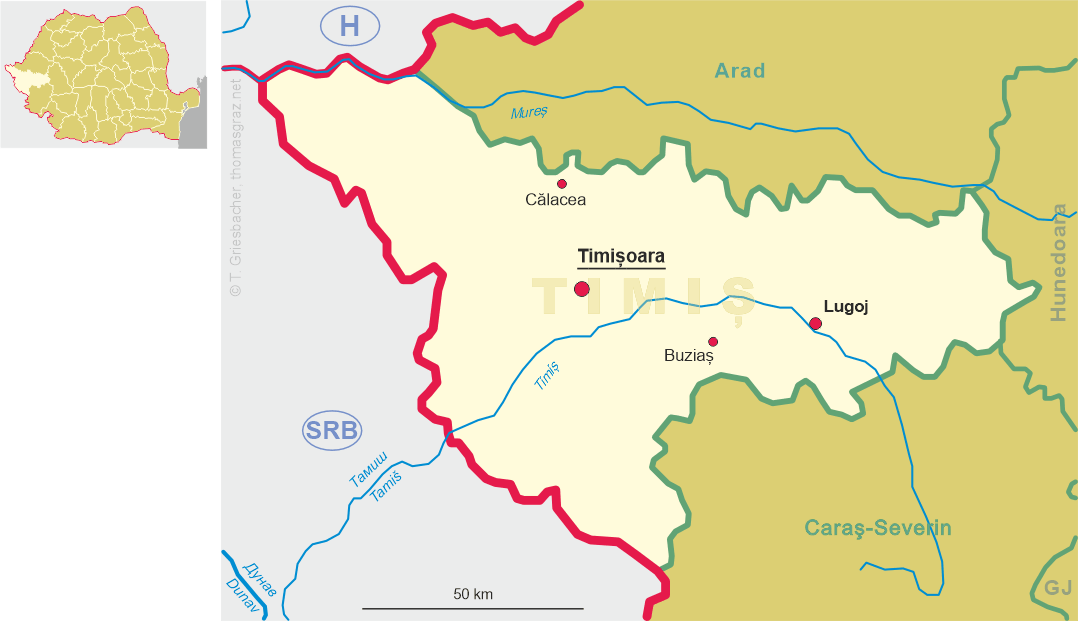 Buziaș
• de: Busiasch, Bad Busiasch
• hu: Buziás, Buziásfürdő
• bg, ru: Бузиаш
• uk: Бузіаш
• sr: Бузјаш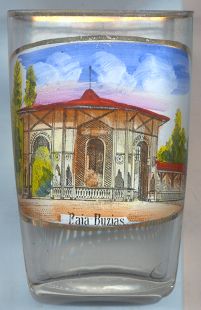 Buziaș is situated at an elevation of 128 m in the Timiș (see Timișoara) county of the Banat region in western Romania. Its population (2004) is about 7,600.
The mineral springs of Buziaș in western Romania were already used by the Romans. It is assumed that around 101 AD it was the site of the Roman fortress of Ahihis, and before that the site of a Dacian settlement called Azizi. The name Buziaș was first mentioned around 1320.
In 1839 Buziaș was declared a spa. The waters were used for drinking and bathing as treatment for gastrointestinal, gynaecological, urological and venereal diseases and other disorders.

---