| | |
| --- | --- |
| ÖSTERREICH | AUSTRIA |
| Bundesland: Steiermark | Styria |
| Bezirk: Hartberg-Fürstenfeld | |
map →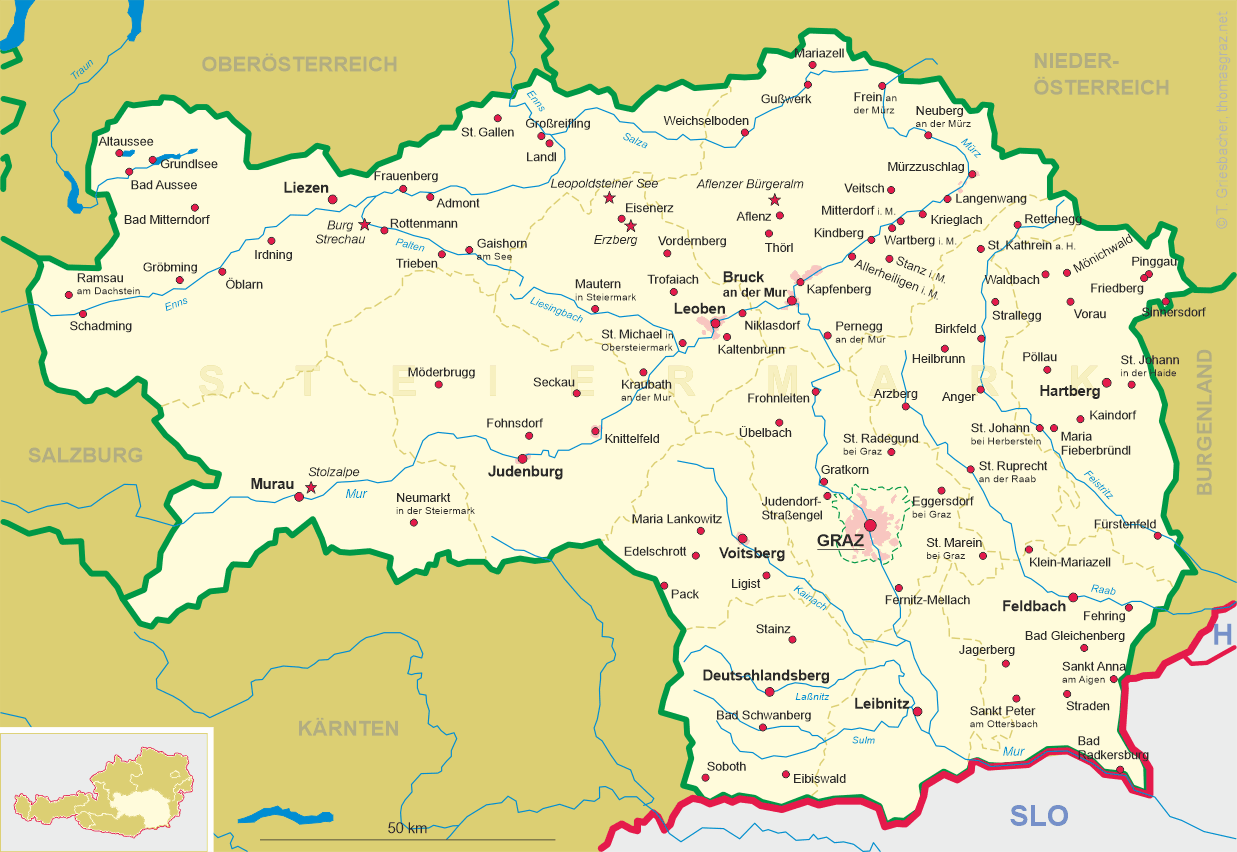 Hartberg
• lv: Hartberga
• lt: Hartbergas
• bg, ru, sr: Хартберг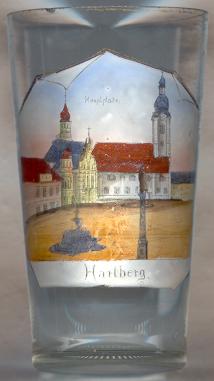 Hartberg was founded in 1125–1128 by Margrave Leopold I in an area that had already been populated in prehistoric and Roman times. It was the first residential place of the Traungauer margraves in Styria before Graz. The oldest known written document that mentions Hartberg as a town dates from 1286. On 1 January 2013 the former districts Hartberg and Fürstenfeld were merged into the new district Hartberg-Fürstenfeld; the capital of the new district is Hartberg.
The

parish and deanery church Sankt Martin was first mentioned in 1157. The original Romanesque church consisted of a chancel and a chancel tower (the upper part of the latter pulled down 1755). In the late 12th century the church was enlarged by the addition of the nave and the west tower. In 1467 it was remodelled in Gothic style. Following a fire in the 18th century the church obtained its present shape in late Baroque style. In 1973, the remainders of a Roman building of the 2nd century were found beneath the church.
The

town hall [centre left] in old German style was built in 1898. During the erection of the town hall the row of houses at the south side of the main square was pulled down so that the parish church was included into the appearance of the square.
The

Lady column [bottom right] was erected in 1675.

---