| | |
| --- | --- |
| ČESKÁ REPUBLIKA | CZECH REPUBLIC |
| Olomoucký kraj | Olomouc region |
| Okres: Olomouc | |
map →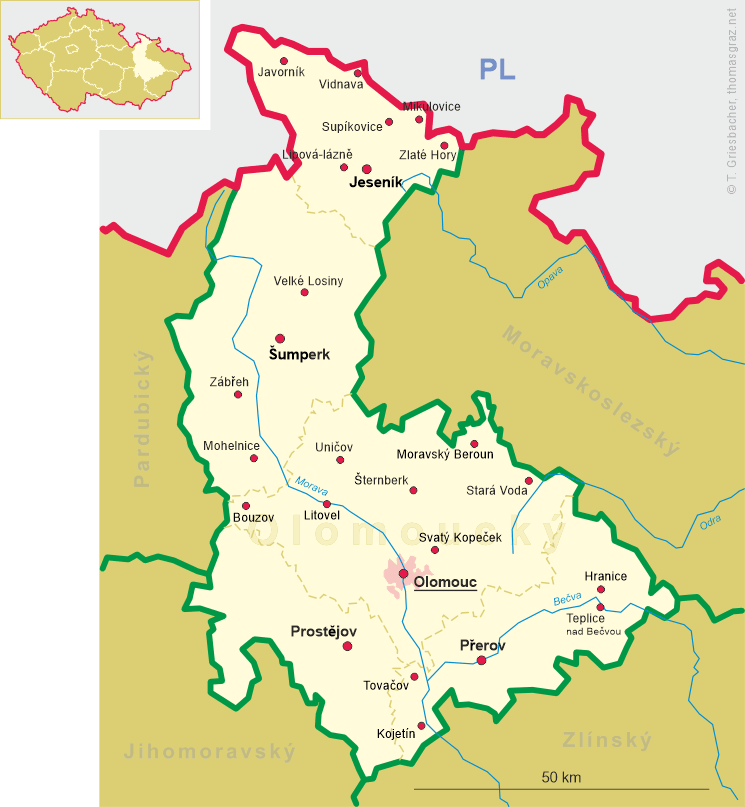 Svatý Kopeček
• alt: Kopeček u Olomouce
• de: Heiligenberg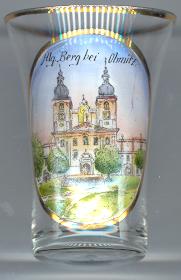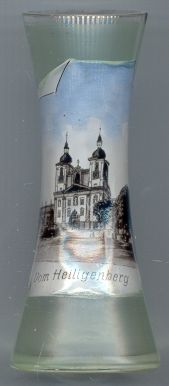 The

pilgrimage church Svatý Kopeček ('Holy Hill') near Olomouc is one of the most important places of worship in North Moravia. The first chapel had been built 1629–1633 but was destroyed by fire in 1645 during the occupation of the area by Swedish troops. After renovation, the chapel soon became to small so that the new splendid pilgrimage church was erected between 1669 and 1679 after plans of the architect Giovanni Pietro Tencalla. The side wings were built by Domenico Martinelli between 1714 and 1721 after the church had become a priory in 1710. Emperor Joseph II abolished the monastery in the same year. However, from 1846 it served again as a Premonstratensian monastery. During World War I the largest bell of the church was confiscated and the golden crowns affixed at the stone relief of Our Lady in the church were taken away. During World War II the monastery suffered heavy damage. The reconstruction of the church was completed in 1949, but the monastery was closed again in 1950. It was returned to the Premonstratensian Order in 1990. On his visit to Svatý Kopeček in 1995 Pope John Paul II consecrated the new golden crowns on the relief of the Virgin Mary and gave the church the status of a Basilica minor.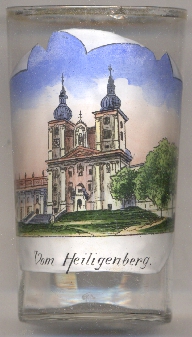 (see also list of other basilicae minores depicted on glasses of this collection)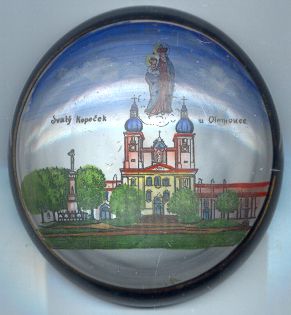 The former German name of Svatý Kopeček, Heiligenberg, also is the name of the German municipality Heiligenberg.

---