| | |
| --- | --- |
| ÖSTERREICH | AUSTRIA |
| Bundesland: Steiermark | Styria |
| Bezirk: Liezen | |
map →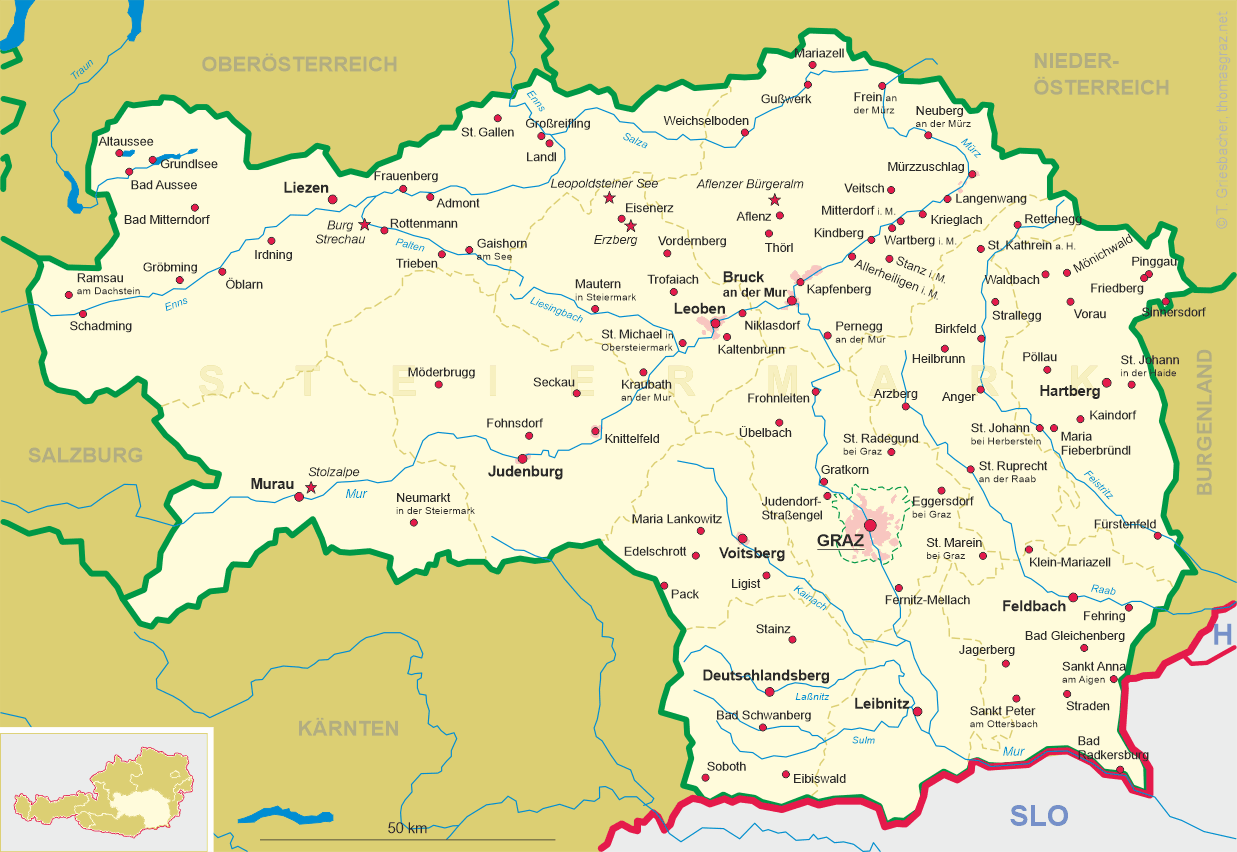 Frauenberg
• lt: Frauenbergas (Ardningas)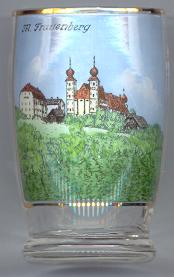 The

pilgrimage church Mariä Opferung (Presentation of Our Lady in the Temple) originated in a wooden chapel built in 1404 on the Kulm hill above the river Enns. A new church was built in 1410–1423 and enlarged in 1447. Parts of this gothic church are still visible in today's church which was erected in 1683–1687 most likely by Carlo Antonio Carlone. The two eastern towers on each side of the choir were added in 1702. The splendid baroque interior decoration of around 1690–1695 is attributed to Giovanni Battista Carlone. The magnificent high altar dates from 1690. The church also contains an altar and wooden statues by Josef Thaddäus Stammel (1695–1765) and frescos by Johann Lederwasch from the end of the 18th century. Frauenberg belongs to the municipality of Ardning.
Glasses in this collection from places with similar names: Another pilgrimage church known as
Frauenberg
is located in
Leibnitz
in southern Styria.
Frauenberg
is also the former German name of
Hluboká nad Vltavou
in southern Bohemia, Czech Republic.
---