If you came to this page directly and do not see a navigation frame on top, please go to the home page.
| | |
| --- | --- |
| DEUTSCHLAND | GERMANY |
| Bundesland: Freistaat Bayern | Bavaria |
| Regierungsbezirk: Unterfranken | |
| Kreis: Bad Kissingen | |
map →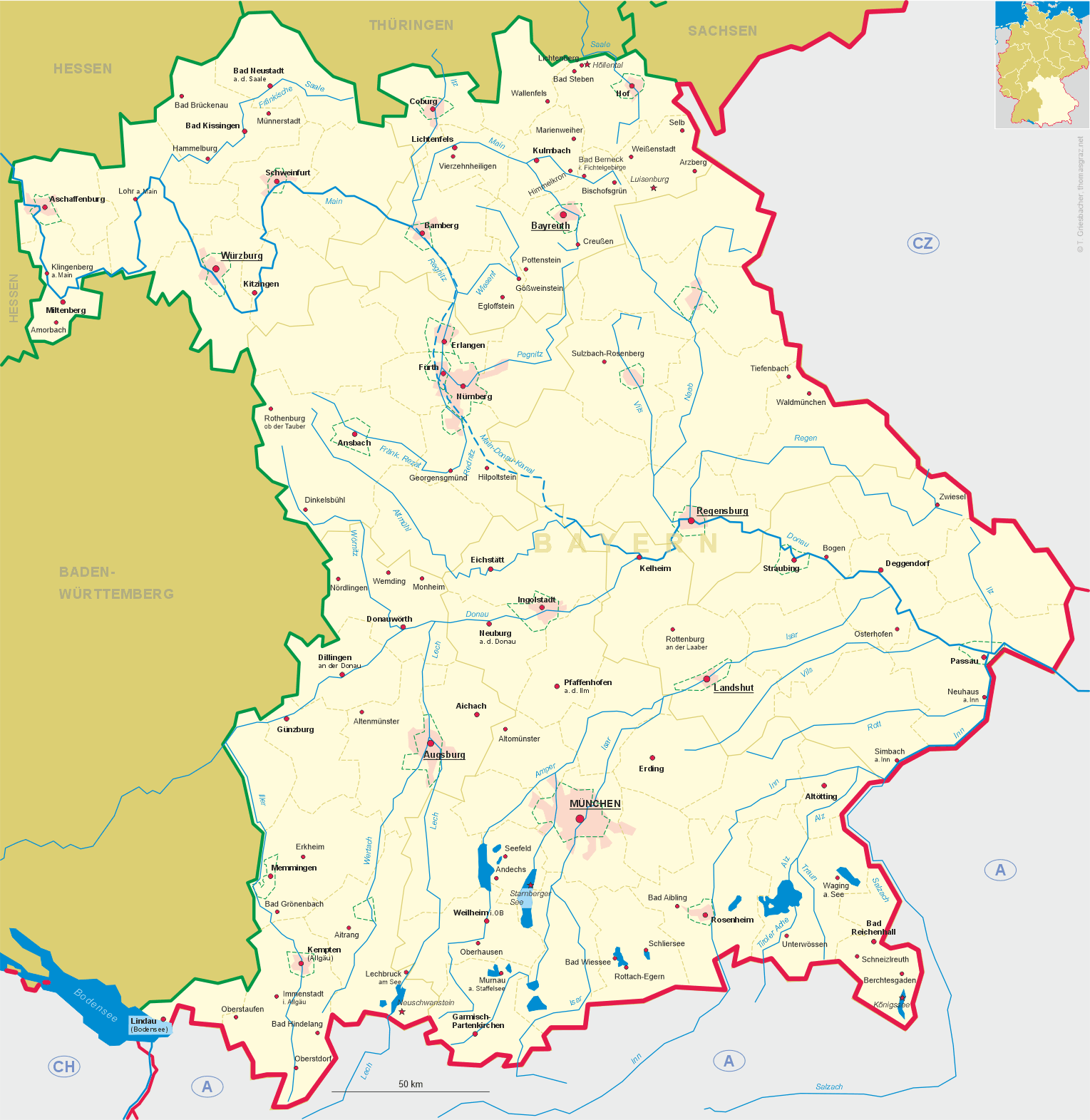 Münnerstadt
• lv: Minnerštate
• mk, sr: Минерштат
• ru, uk: Мюннерштадт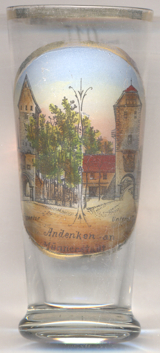 Münnerstadt is situated at an elevation of 235 on the river Lauer about 12 km northeast of the district town Bad Kissingen and about 28 km north of Schweinfurt. The municipality has a population of about 7,600 (2017).
Traces of human habitations date back to the Neolithic period. A stronghold was founded in the 5th century. The earliest written mention of Munirihestat dates from 770 AD. The later important Cistertian monastery of Bildhausen was founded in 1156. At that time the counts of Henneberg founded another stronghold nearer to the river and near it a fortified town (oppidum) began to develop; this one was first mentioned in 1251. When the county of Hennneberg was patitioned in 1274, one half of Münnerstadt became part of Henneberg-Hartenberg and was sold in 1371 to Henneberg-Aschach. The other half became part of Henneberg-Coburg and after 1315 was obtained by Henneberg-Schleusingen. In 1335 Münnerstadt obtained the privileges of a town. In 1803, the town became part of the Electorate (1806 Kingdom) of Bavaria. Between 1805 and 1806 it was briefly part of the newly founded Grand Duchy of Würzburg before being returned to Bavaria in 1806.
The

Jörgentor [left, no. 3557: left picture] is one of the thres still remaining old town gate towers, located to the east of the old city. The tower was built in about 1348, the half-timbered top part was built in 1508/1509.
The

Unteres Tor [left, no. 3557: right picture] was the town gate located to the north of the old city. It was blown up towards the end of World War II by American forces in order to provide a passage for their tanks into the otherwise inaccessible ring of the medieval town fortifications.