| | |
| --- | --- |
| ÖSTERREICH | AUSTRIA |
| Bundesland: Niederösterreich | Lower Austria |
| Bezirk: Bruck an der Leitha | |
map →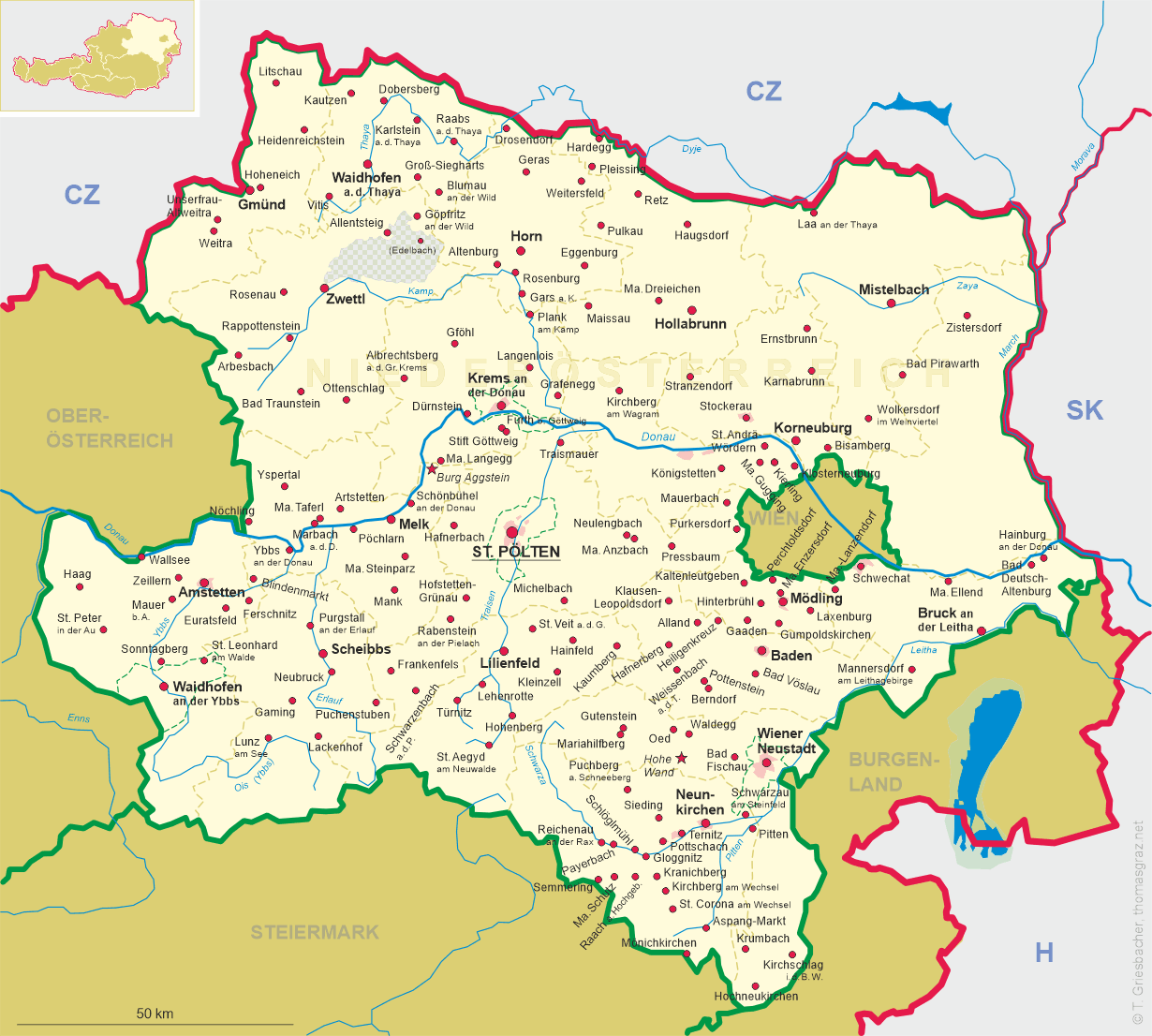 Maria-Lanzendorf
• lt: Marija Lancendorfas
• ru: Мариа-Ланцендорф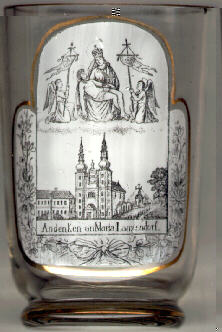 Maria-Lanzendorf is situated at an elevation of 171 m southeast of Vienna in the district Bruck an der Leitha. The municipality has a population of about 2,100 (2016). The name of the municipality is officially spelt Maria-Lanzendorf, i.e. with a hyphen, whereas the name of the pilgrimage church is Maria Lanzendorf (without hyphen).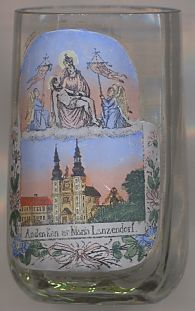 Pilgrimages to this site were first documented in 1418. The

parish and pilgrimage church Maria Lanzendorf was built in splendid Baroque style in 1699–1703, the chancel dates from 1727. The Calvary with the Stations of the Cross in a rocky landscape was created next to the church in 1699. The Franciscan monastery was built in 1698. The first church on this site was mentioned in a document of 1145. The parish was established in 1349.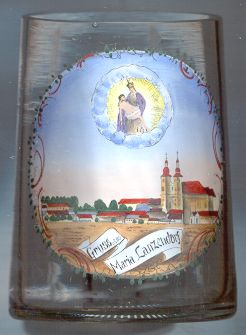 ---