| | |
| --- | --- |
| ÖSTERREICH | AUSTRIA |
| Bundesland: Steiermark | Styria |
| Bezirk: Voitsberg | |
map →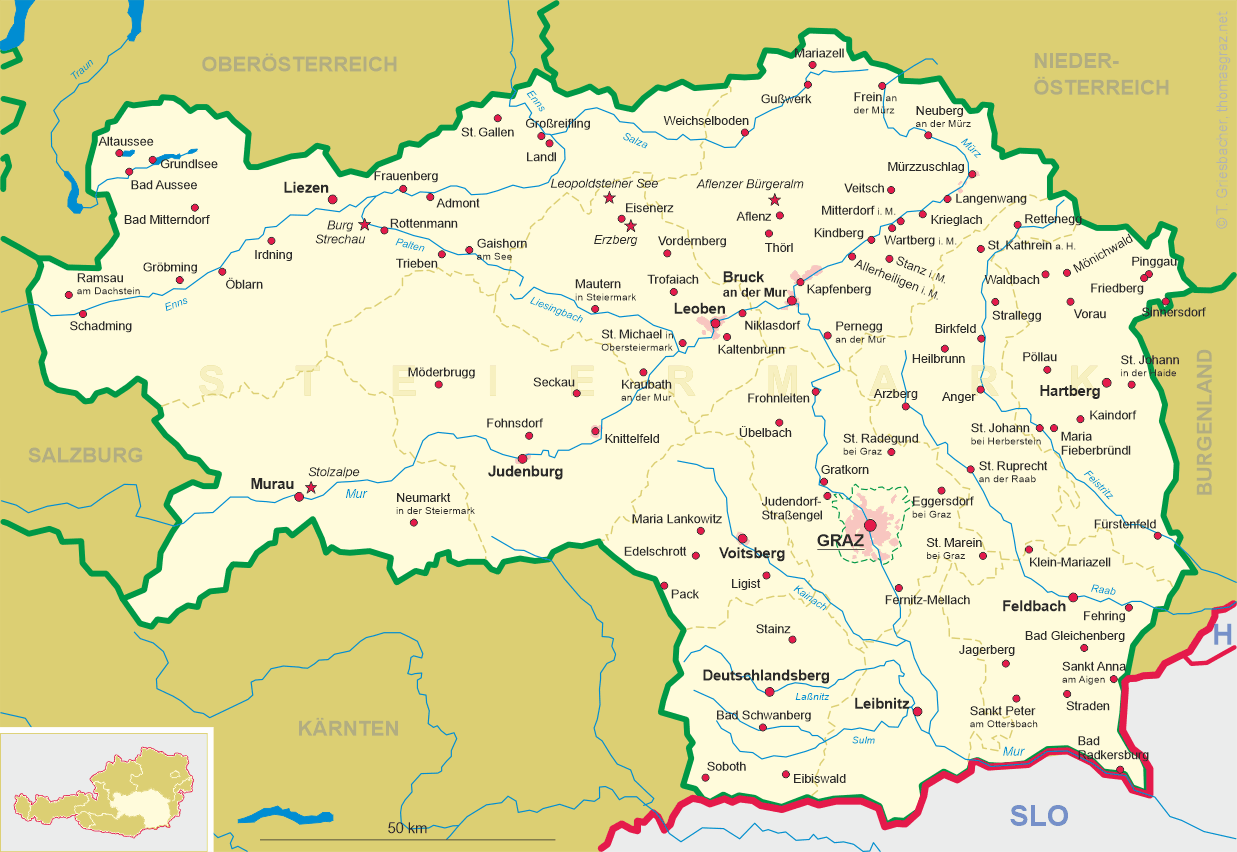 Ligist
• lt: Ligistas
• ru: Лигист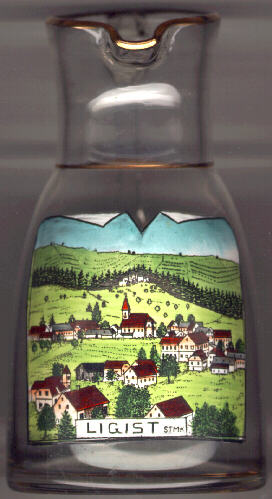 Ligist is situated at the begining of one of the most popular touristic roads of Styria, the "Schilcherweinstraße" (Schilcher wine road) which connects Ligist with Stainz, Deutschlandsberg and Eibiswald. The Schilcher wine is pressed from the Blue Wildbacher grapes (introduced into the area in 1644) and is a specialty of West Styria.
Ligist (Lubgast) received the status of a market town from Emperor Friedrich III in 1464.
The

parish church Sankt Katharina [centre] originated soon after 1283. It became a parish in 1359, and belonged to the monastery of St. Lambrecht until 1786. Today's church was completed in 1473 (enlarged 1877, renovated 1925–1929).
The

old castle [centre back] was built in 1222 and were in posesssion of the Counts Saurau between the 14th and 19th century. Since 1929 the ruins are owned by the Sovereign Order of Malta.

---