| | |
| --- | --- |
| FRANCE | FRANCE |
| région: Auvergne-Rhône-Alpes | |
| département: 74, Haute-Savoie | |
map →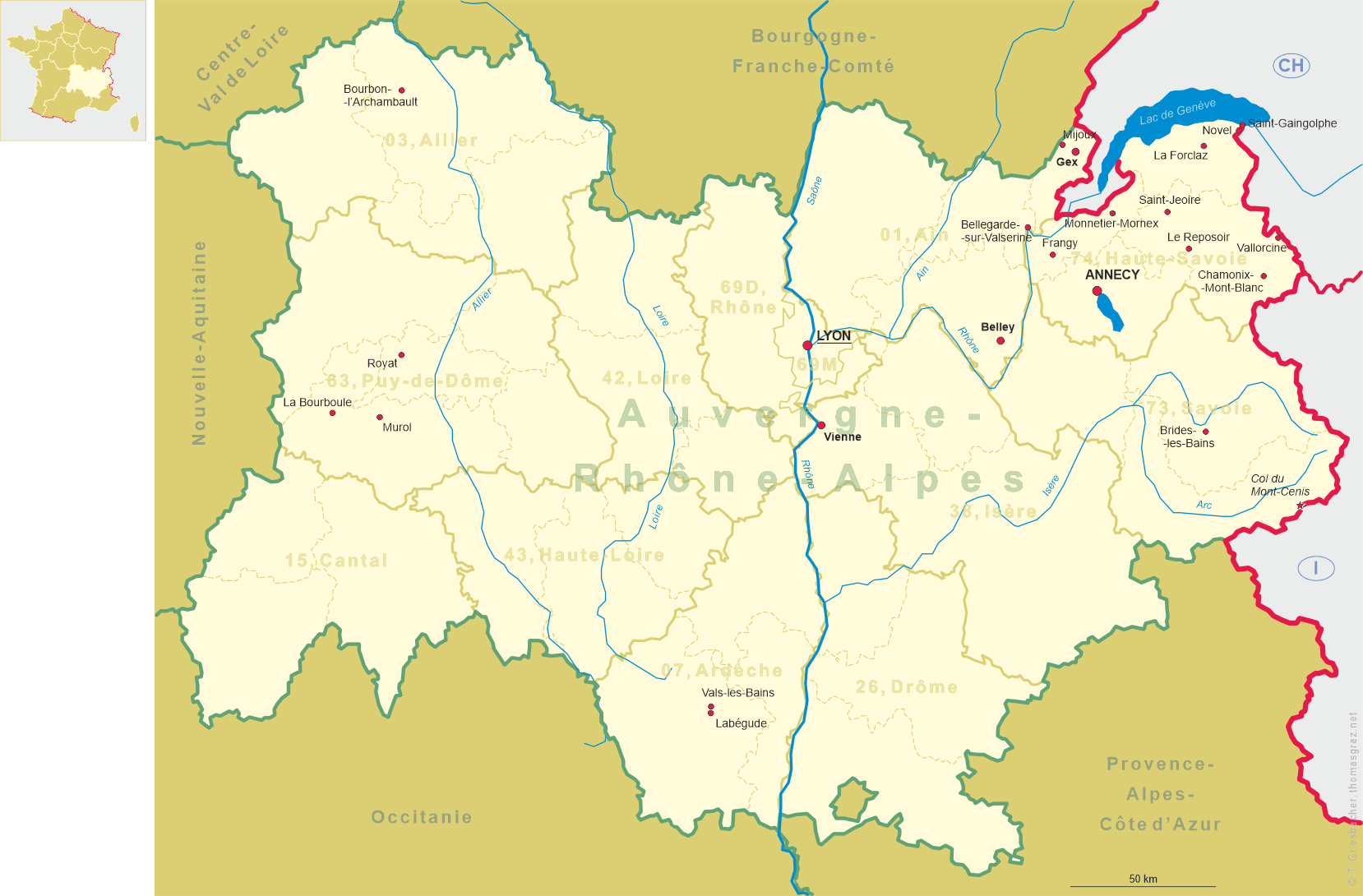 Novel
• ru, uk: Новель
Novel is situated at an elevation of 960 m in the arrondissement Thonon-les-Bains (canton Évian-les-Bains) of the département Haute-Savoie. The village is located about 23 km east of Thonon-les-Bains and just south in the valley of the Morges, a short mountain stream which forms the border between France and Switzerland. The municipality has a population of just about 50 (2009).
Novel was founded in the 12th century by settlers on land belonging to the canons of St. Augustine. The monks later delegated the administration to the provost of Meillerie. Later, the monastery of Petit-Saint-Bernard replaced the Augustinians. The village followed the rest of Chablais in its political destiny: possession of the Dukes of Savoy until 1792, it was annexed during the French Revolution 1792–1814 and placed in the département de Mont-Blanc from 1792 until 1798, and between 1798 and 1814 in the département de Génève. It was restored to the dukes of Savoy by the Congress of Vienna in 1815 but was finally annexed by France in 1860. Athough it had been decided in 1815 that the area of Novel should be netralized, this decision was never respected by France, notably in 1870 and 1914, which caused protests of the inhabitants of Novel until present times. In the 1920s a large fire destroyd the entire village with eception of the school and rectory. Due to its small population, Novel was merged with Saint-Gaingolph in 1973. However, this decision was opposed by the majority of its population as 42 out of 48 at the time signed a petition. Novel finally became an independent municipality again on 27 December 1982. Together with 15 other communities (including Saint-Gingolph) Novel is part of the Communauté de communes du Pays d'Évian (administrative seat in Publier).
The

parish church was originally dedicated to St. Pancras (Saint-Pancrace), but was dedicated to the Assumption of Our Lady (Assomption de Marie) in the 19th century.
[http://fr.wikipedia.org/wiki/Novel, https://de.wikipedia.org/wiki/Novel]

---