| | |
| --- | --- |
| SLOVENSKO | SLOVAKIA |
| Banskobystrický kraj | Banská Bystrica region |
| okres: Zvolen | |
map →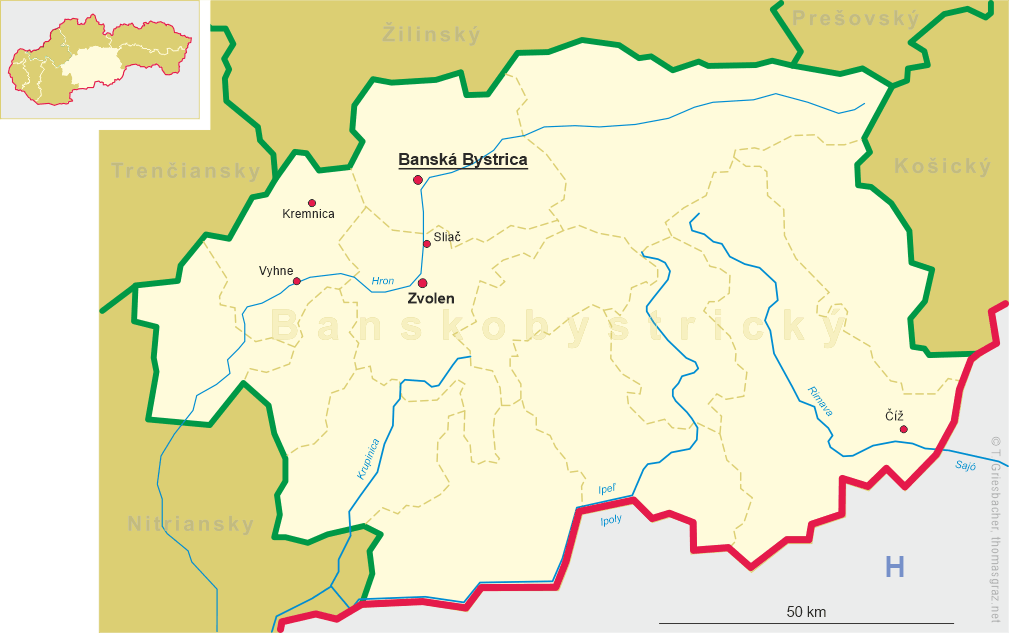 Zvolen
• de: Altsohl
• hu: Zólyom
• lv: Zvolena
• lt: Zvolenas
• pl: Zwoleń
• el: Ζβόλεν
• be, bg, mk, ru, uk: Зволен
• sr: Звољен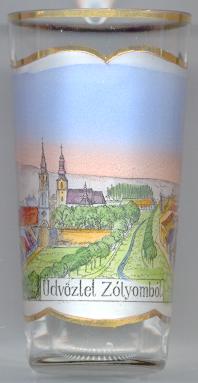 Zvolen, one of the oldest towns in Slovakia is situated at an elevation of 294 m on the river Hron (Hungarian: Garam, German: Gran) in the Zvolen basin of Central Slovakia. After the integration of the Zvolen basin into the Hungarian kingdom, a castle and later a town developed at this place. At that time, large parts of what today is Slovakia lay within the jurisdiction of the castle. The town became independent from the castle in the mid-13th century; the first preserved town charter dates from 1243. By the 2nd half of the 14th century, Zvolen was an important medieval town. The oldest preserved document issued by the town itself dates from 1395. The royal free town of Zvolen reached the height of its development in the mid-16th century. During the Turkish Wars, the town received new fortifications that were linked with those of the castle (the remains of the castle, covering an area of 7.6 hectares, are the largest fortified castle complex in Central Europe). Although the Turks were often raiding the surrounding areas, Zvolen itself never was conquered. Although Zvolen fulfilled its function as a defense bastion protecting the mining towns of Central Slovakia against the Turks, the population of the town and its wealth declined in the 17th century. After the times of war, Zvolen's importance grew again steadily during the 18th and 19th century. The industrial development of the 19th century was boosted by the opening in 1872 of the Hungarian Northern Railway line from Pest (today Budapest) to Zvolen and Vrútky with an branch line to Banská Bystrica. During World War II, Zvolen was among the most important towns of the Slovak National Uprising of 1944.
The

church St. Elisabeth [centre background] was built in 1281–1290. Around 1500 it was rebuilt in Gothic style. During the Baroque period, the interior decorations and the tower were remodelled.
The

protestant church [left] in Neo-Gothic style was built in 1921–1923 in place of an older, wooden church.
The

central square of Zvolen (today named Square of the Slovak National Uprising) [foreground] is the largest square in Central Europe, covering an area of 52.588 m2 with a length of 610 m.

---