If you came to this page directly and do not see a navigation frame on top, please go to the home page.
| | |
| --- | --- |
| DEUTSCHLAND | GERMANY |
| Bundesland: Niedersachsen | Lower Saxony |
| Landkreis: Region Hannover | |
map →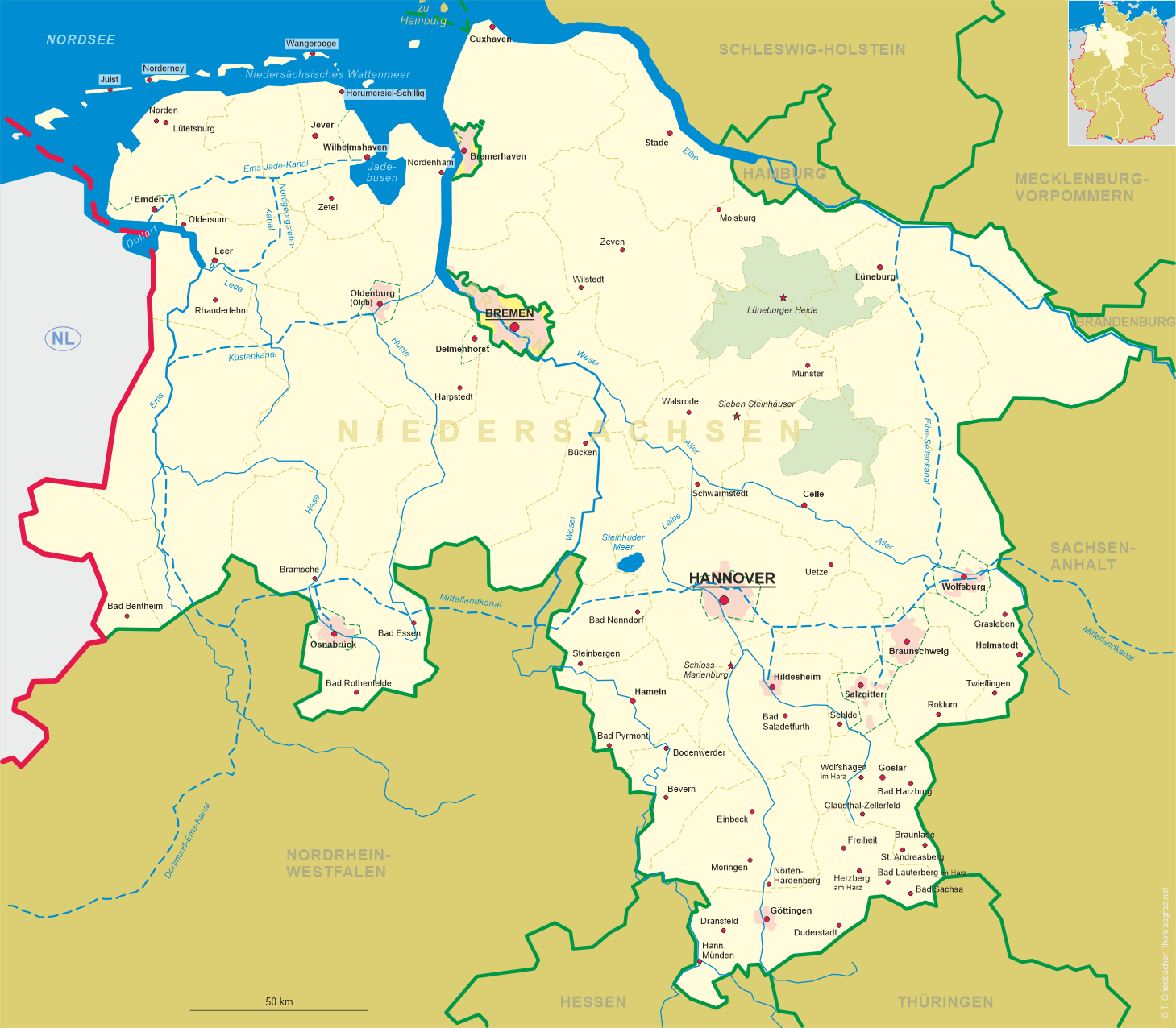 Schloss Marienburg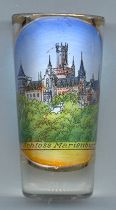 Marienburg castle was built in 1857–1867 by the architect Conrad Wilhelm Hase in romantic neo-Gothic style. The castle had been a present of the blind King Georg V of Hannover for his wife Queen Marie, Princess of Saxe-Altenburg, for her 39th birthday in 1857. The castle is surrounded by the remains of early medieval fortifications. Before the castle could be completed Hannover was annexed by Prussia in 1866. Queen Marie lived here only for a short period before she followed her husband in 1867 to his exile in Austria (Grünau im Almtal and Gmunden).
The Welf family (from then on styled princes of Hannover and dukes of Braunschweig and Lüneburg) only returned to the castle in 1945. The castle is the family's official residence. Current head of the family is Ernst August of Hannover, married² to Princess Caroline of Monaco.

---