| | |
| --- | --- |
| ÖSTERREICH | AUSTRIA |
| Bundesland: Tirol | Tyrol |
| Bezirk: Imst | |
map →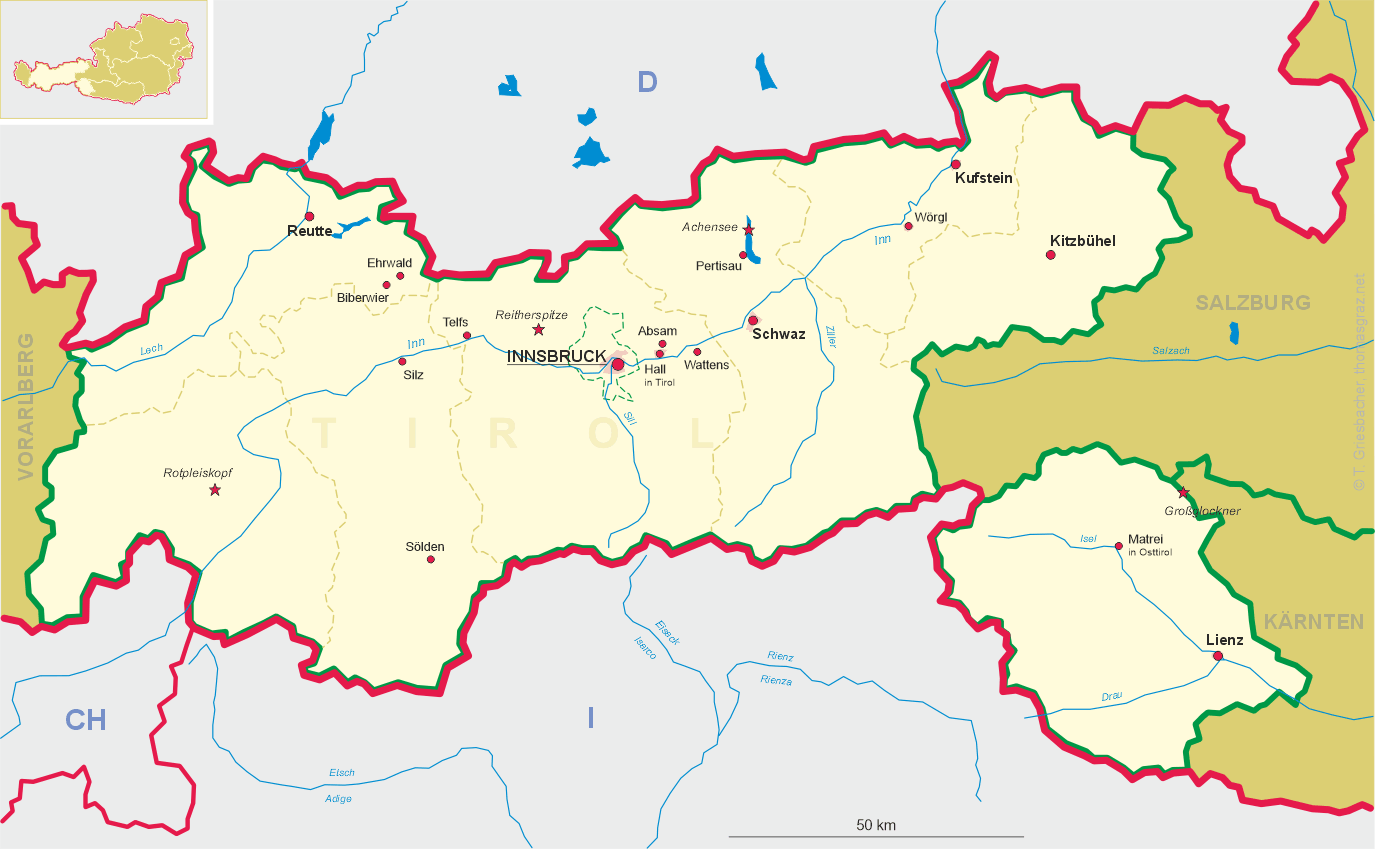 Silz
• lt: Zilcas
• ru: Зильц
• uk: Зільц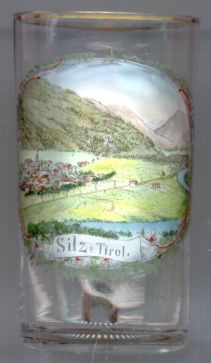 Silz is situated at an elevation of 654 m in the upper Inn valley between Telfs and Imst. The municipality, also comprising the popular winter sport resort Kühtai (2,020 m) has a total population of about 2,500 (2017). Since 1997, the riparian forest Silzer Innau, situated west of the village, is protected as a nature reserve.
Castle St. Petersberg was first mentioned in a document of 1096 (castrum novum near Silles). A parish priest was first mentioned in 1233 as a witness in a document of the bishopric of Brixen/Bressanone. A village-like settlement at the site of today's town must have existed at least since the end of the 13th century. In 1272, the bishops of Brixen placed the parish under the patronage of the abbey of Stams. In later times, this caused many conflicts between the Stams abbey and the Brixen bishops; a relic of these times is the traditional priviledge of the abbey to propose the candidate for a new parish priest to be appointed by the bishop (today the bishop of Innsbruck). The opening of the Arlberg railroad (Innsbruck–Bludenz) in 1882/1883 caused an economic upswing; nevertheless, Silz could retain its village character.
The

parish church Sankt Peter und Paul [background far left, barely visible] was built in Romanesque revival style in 1846–1848 in place of the previous church. The church houses the largest bell (4,061 kg) of western Austria, cast in 1955 in Salzburg.

[https://de.wikipedia.org/wiki/Silz_(Tirol); https://de.wikipedia.org/wiki/Burg_St._Petersberg; https://de.wikipedia.org/wiki/Arlbergbahn; https://de.wikipedia.org/wiki/Pfarrkirche_Silz]

---