| | |
| --- | --- |
| ÖSTERREICH | AUSTRIA |
| Bundesland: Steiermark | Styria |
| Bezirk: Liezen | |
map →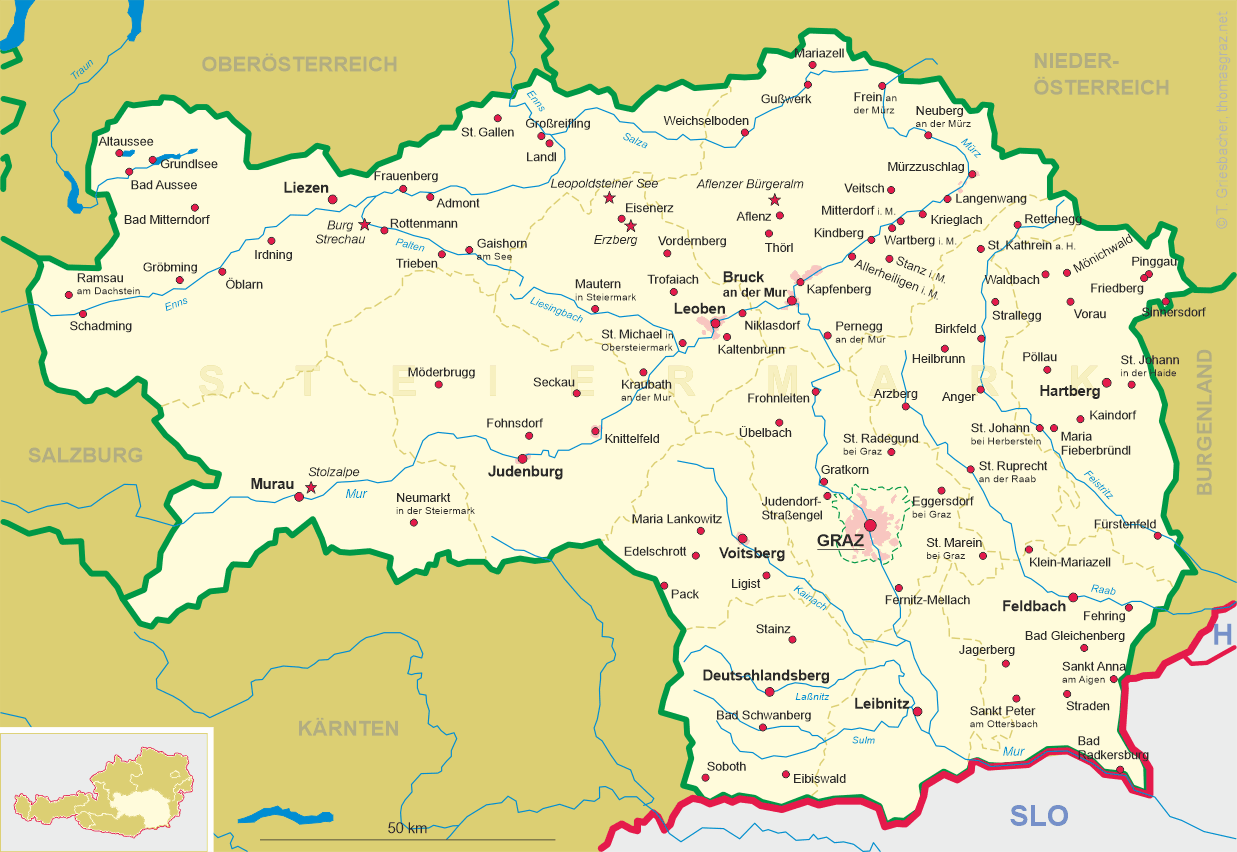 Irdning
• lt: Irdningas
• ru: Ирднинг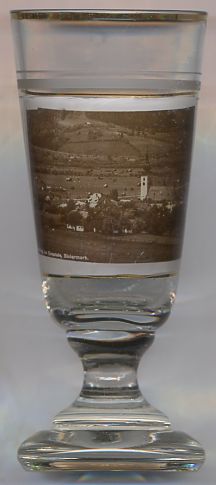 Irdning is situated at an elevation of 673 m in the upper Enns valley, about 12 km southwest of the district town Liezen. As of the census of 2001, Irdning had a population of 2,632.
The earliest written mention of Idenich dates from 1140 and is found in an inventory of the monastery of Admont. The parish church of Irdning possibly goes back to a church of the 8th or 9th century. In 1151 it was first mentioned as a parish. The most famous holder of the parish was Aeneas Silvius Piccolomini, bishop of Siena, who in 1458 became Pope Pius II. In 1514 the parish was incoporated into the canons' monastery of Rottenmann and was re-established as an independent parish only in 1785 when that monastery was dissolved. The municipality of Irdning was founded in 1850. The first summer tourists came here in 1894 and since then Irdning has remained a popular resort place.
The

parish church Sankt Peter und Paul [right] was most likely a foundation from Salzburg as the first patron saint of this church, St. Peter, was also the oldest patron saint of Salzburg. The first mention of St. aul in connection with the church dates from 1514, and at least since 1619 the double patronage by the two saints was official. Aeneas Silvius Piccolomini, the later Pope Pius II, was the parish priest between 1455 and 1458. After his election as pope, he appointed his nephew Francesco as his successor (Francesco also succeeded Pius II as pope Pius III). The oldest parts of the present church date from the Romanesque period, the 12th century. Most parts of the church were built in Gothic style in the first part of the 14th century. The vaulted ceiling, the west gallery and the west gate were added in the late 15th century. After a large fire in 1621 the church was rebuilt in Baroque style.

---