| | |
| --- | --- |
| ÖSTERREICH | AUSTRIA |
| Bundesland: Niederösterreich | Lower Austria |
| Bezirk: Melk | |
map →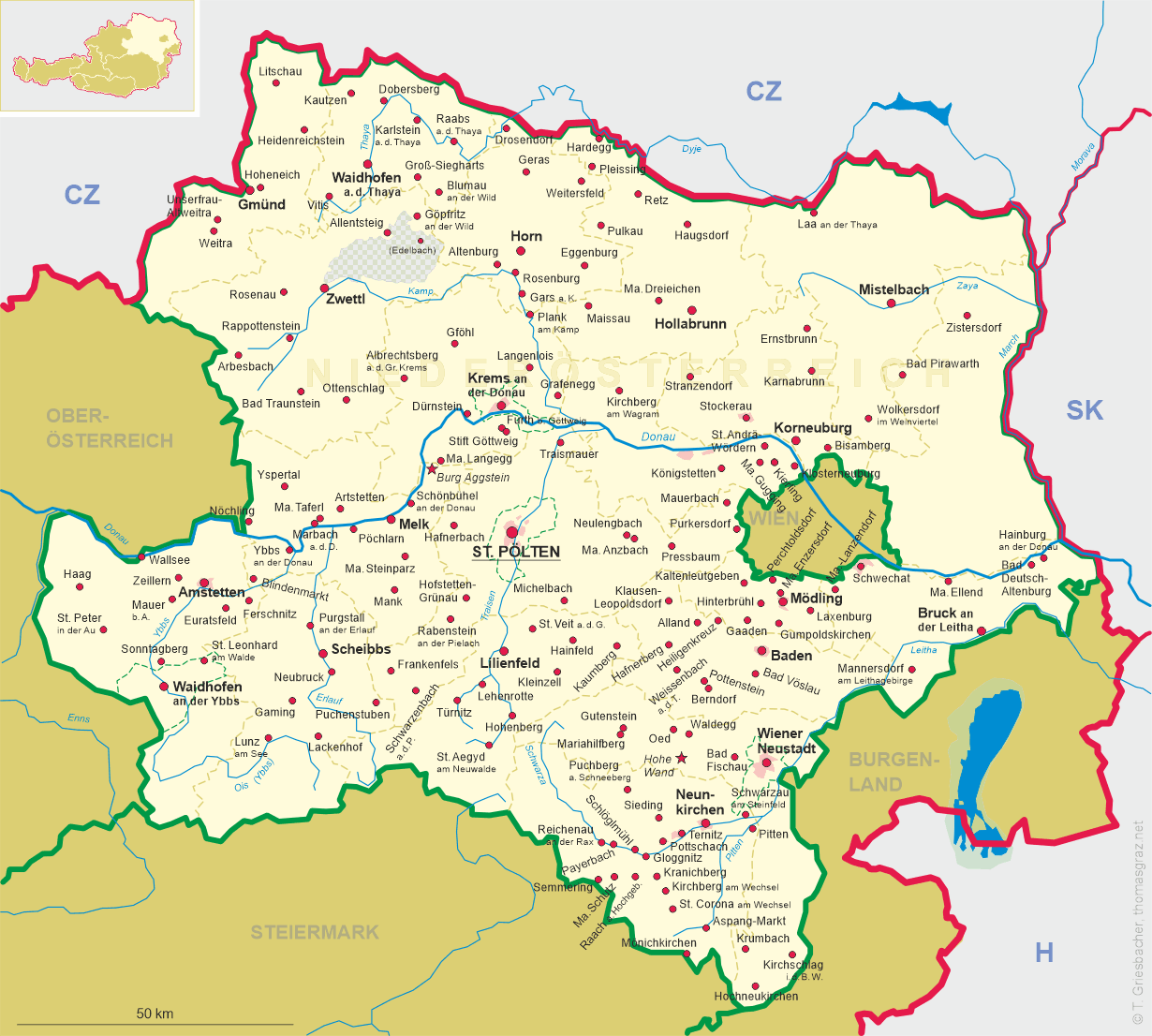 Schönbühel an der Donau
• lt: Šionbiuhelis
• ru: Шёнбюэль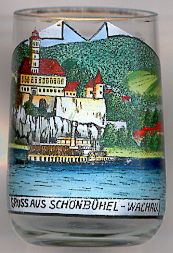 Schönbühel an der Donau is situated at an elevation of 210 m on the right bank of the river Danube in the Melk district of Lower Austria. Schönbühel is part of the municipality of Schönbühel-Aggsbach. The other cadastral districts of the municipality are Aggsbach (Aggsbach Dorf), Aggstein, Berging, Gschwendt, Hub, Siedelgraben and Wolfstein.
The oldest mention of Sconinpuchele is found in a document of 1135. At that time, Schönbühel belonged to the domains of the bishopric of Passau.
The oldest parts of

Schönbühel castle date from the 11th century. In 1419 the castle was purchased by the lords of Starhemberg (1643 counts of the empire, 1765 princes of the empire) The chapel of the castle was a filial church of the parish of Gerolding and was in use until 1665. Another part of the castle housed a school, which was closed in 1798. After that, the castle fell into dereleiction, and in 1819 only the castle keep, the chapel (already desecrated at that time), one wing of the castle with three round tower, and the main entrance gate had remained. In 1821 the castle was restored. A further renovation followed after 1900. Until 1929 the castle was owned by the counts of Beroldingen who then sold it to the (former) counts of Seilern and Aspang. The Seilern and Aspang family still owns the castle today.

---